Sell with our Auckland brokerage
The purchase of your dream vessel will be one of your life's pinnacle moments.
So, it makes sense to have an experienced team at your side to ensure a smooth and successful transaction.
Where in the world do you intend to start your cruising experience?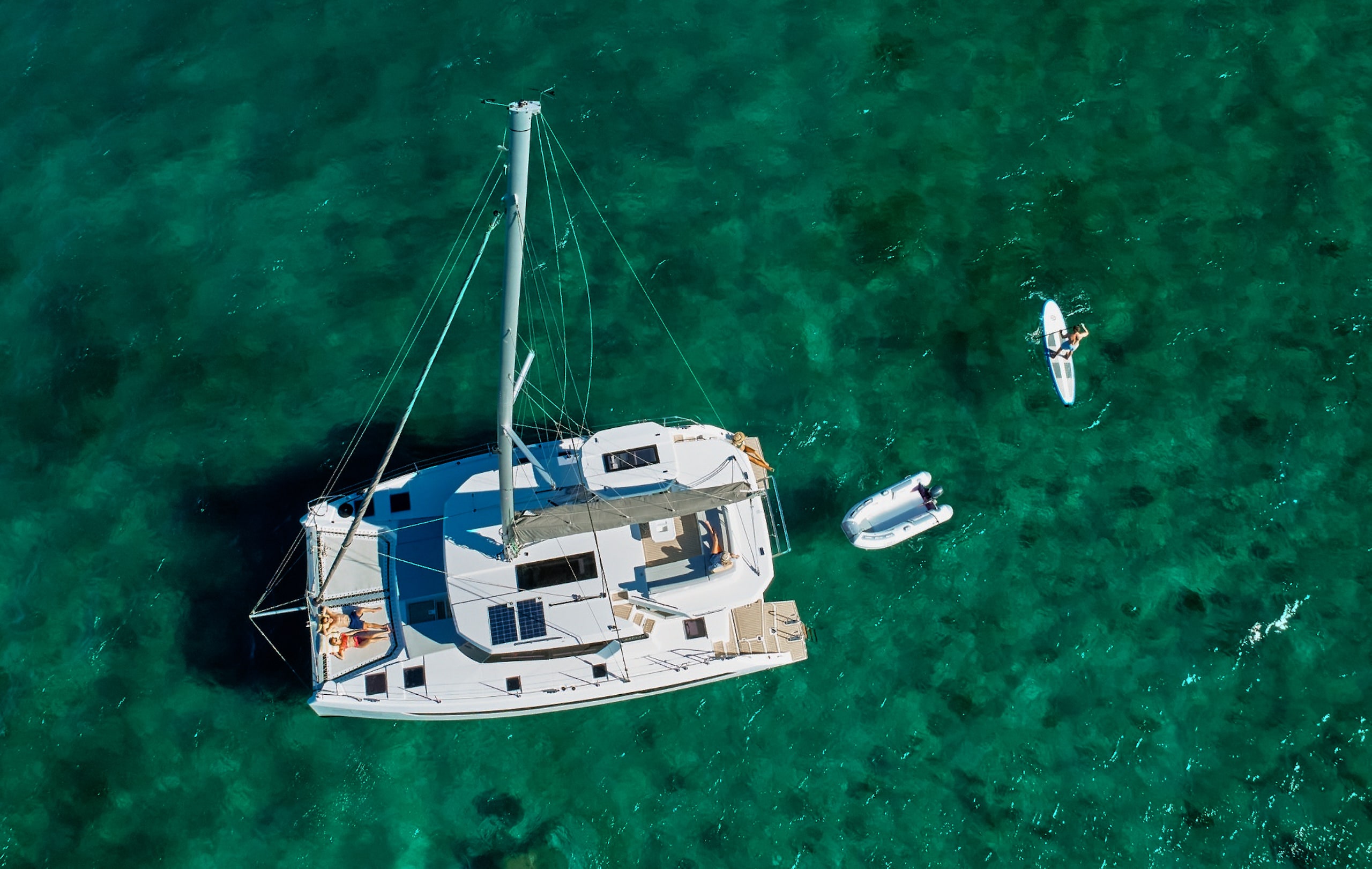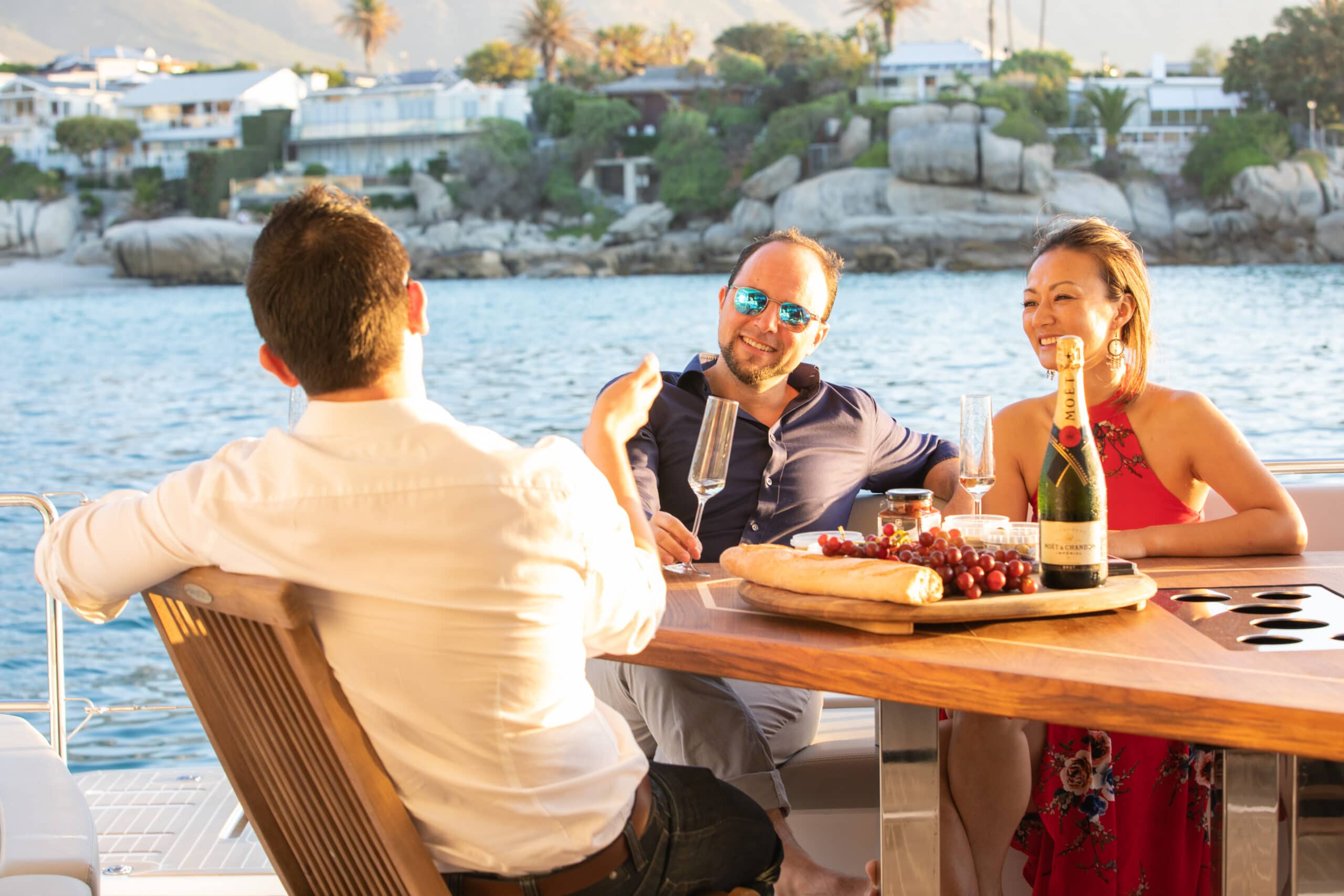 We have connections
Our team of experienced Yacht Brokers and our Global Network of Associates can find you the right boat, and then guide you through the sale process, including helping you to navigate all of the important steps along the way to happy boat ownership !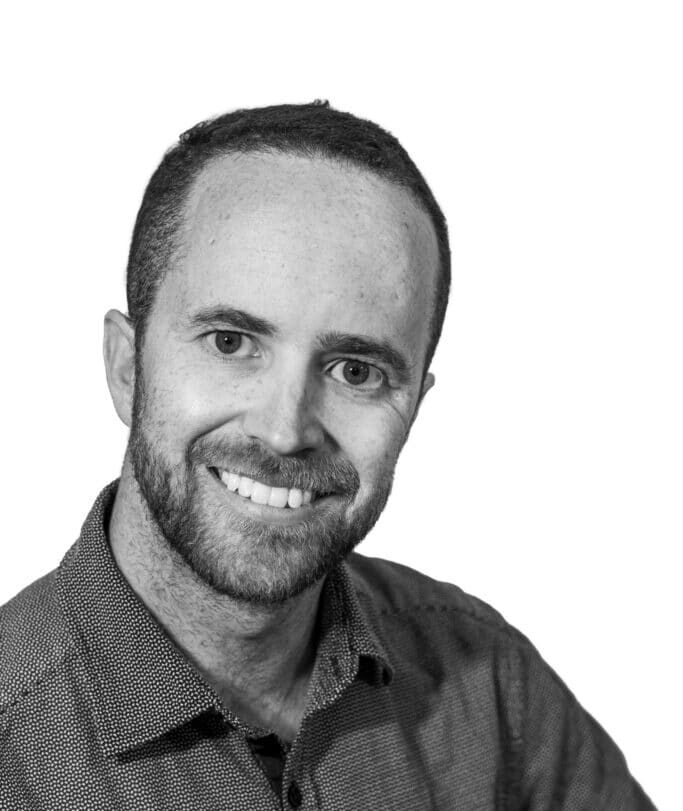 Local Auckland brokerage
Meet Dan Wein – Dan's experience has encompassed boat building, marine electronics and Superyacht refit work as well as engaging competitively in Sports Fishing, where he has been taking home accolades in the New Zealand National Championships for light-line marlin fishing.
This wide range of knowledge and experience, and Daniel's desire to make his mark in the Marine Industry are a key asset to both Yachtdomain New Zealand's clients and customers alike.