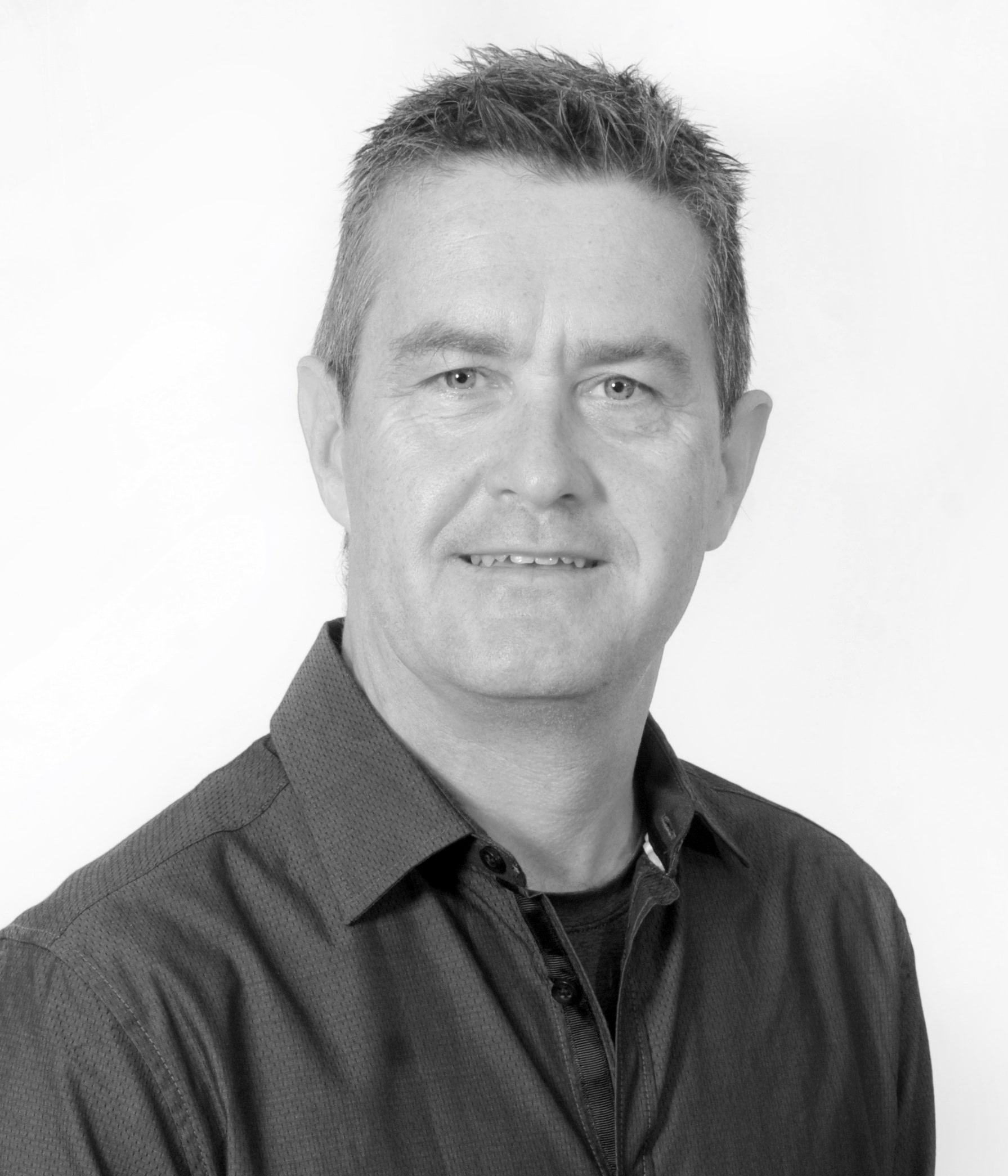 David Flynn
David hails originally from the south of England but his marine industry experience has been truly global in scope. The cruising hubs of the Med, Bahamas, Caribbean, North and South America are all very familiar to David and for the past 17 years he has leveraged that experience, establishing a respected track record in the marine sector as a Yachtdomain director. David's role in launching and growing the Leopard catamaran range in the Australasian market has been particularly impressive and he continues to be a passionate ambassador for the Leopard brand as it goes from strength to strength. Spend 10 minutes in David's orbit and you'll be left in no doubt that he is a creative, solutions focused professional who puts things together in ways that make perfect sense. He'll leave you in no doubt that he's on your side when it comes to squeezing the most out of a fulfilling life on the water.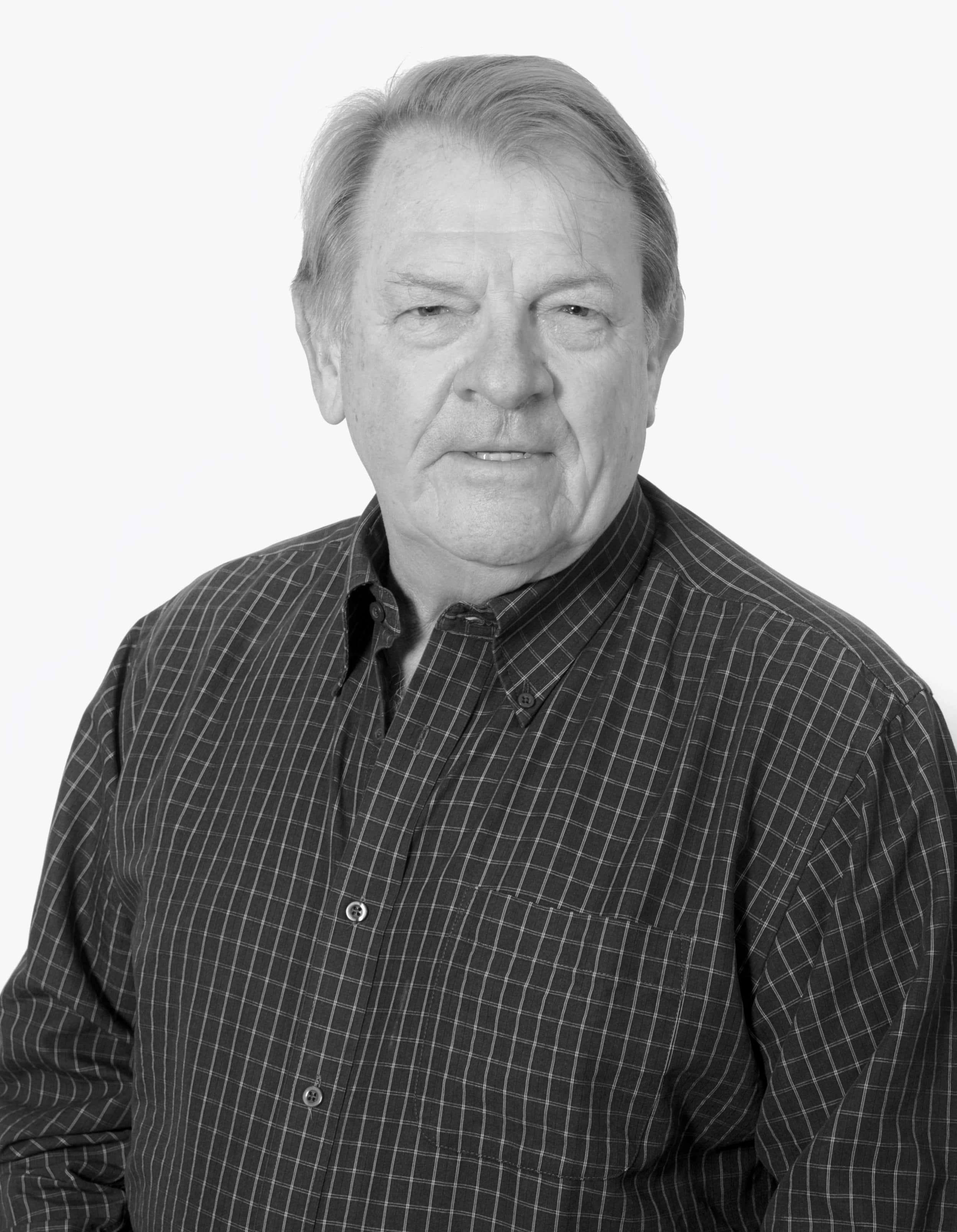 Peter Devers
Peter has a lifetime of hands-on experience in the boating arena, from dinghy and keel boat racing to countless nautical miles of sail and powerboat cruising under his life jacket. As joint principal of this respected Australian based brokerage for the past 17 years, Peter is dedicated to making sure every one of his clients feels absolutely confident about the choices they make. He brings his immense experience to the fore across every aspect of the Yachtdomain experience, from initial discussions and contract negotiations, through to settlement and handover. Peter is 'Mr. Nordhavn' in Australia and New Zealand, using his close ties with the PAE Inc. Nordhavn executives, Design and Project Management team to ensure his Nordhavn clients benefit throughout every stage of the purchasing process.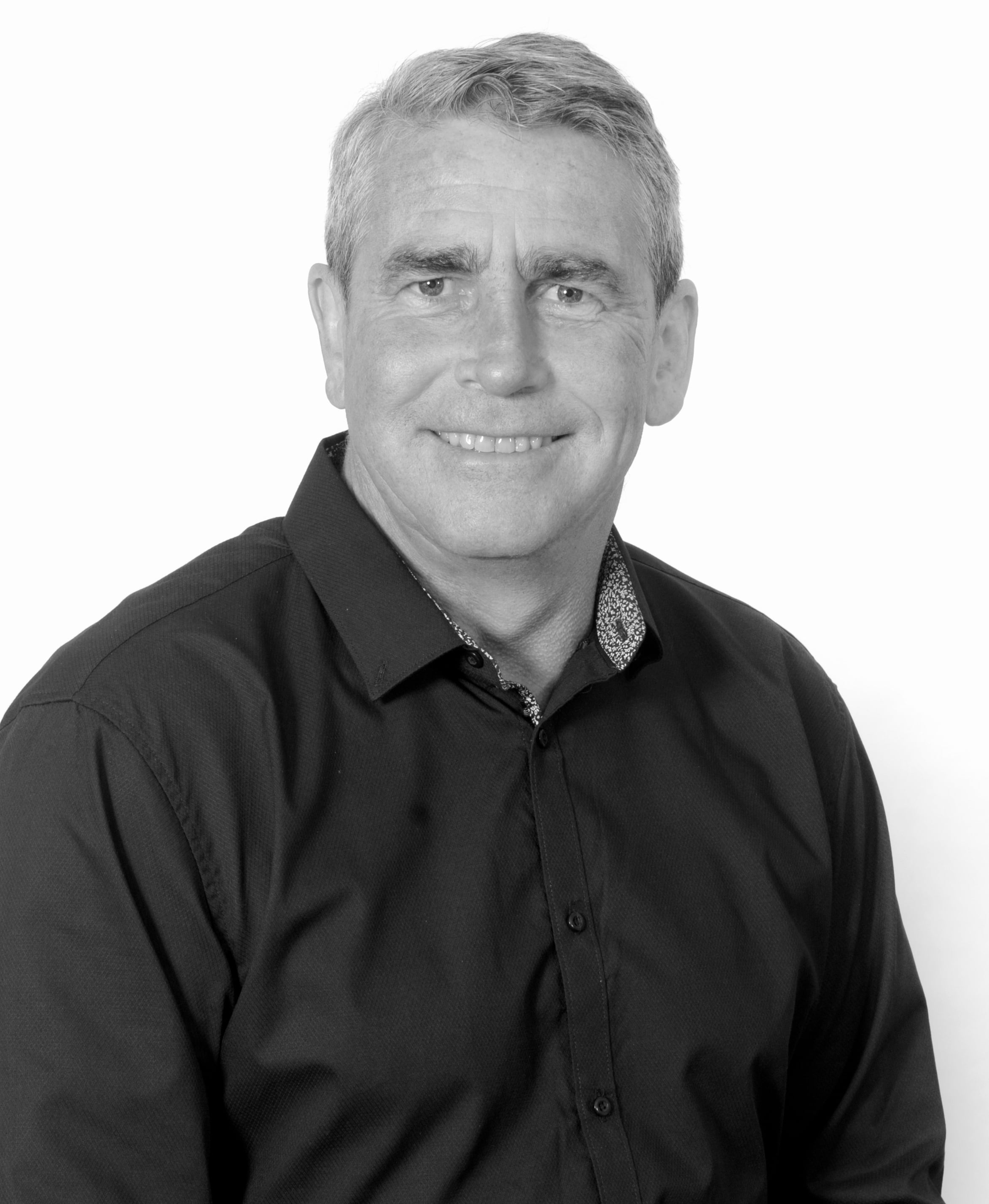 John Schultz
John has crewed on, lived on, worked on, and raced boats most of his life. His New Zealand sail making and sailing instructor qualifications led to involvement in both Volvo Ocean Race and America's Cup campaigns. Since then, John has put his impressive marine industry experience to good use in Japan, the 18' skiff scene in Sydney and the busy charter fleets of the Whitsundays. Now an important member of the Yachtdomain team and based in Brisbane, John uses his acknowledged sailing credentials along with his direct, yet friendly and engaging manner to help both buyers and sellers achieve outcomes best suited to their particular goals and circumstances. He really does understand what good times on the water should look like and works assiduously to deliver with every transaction.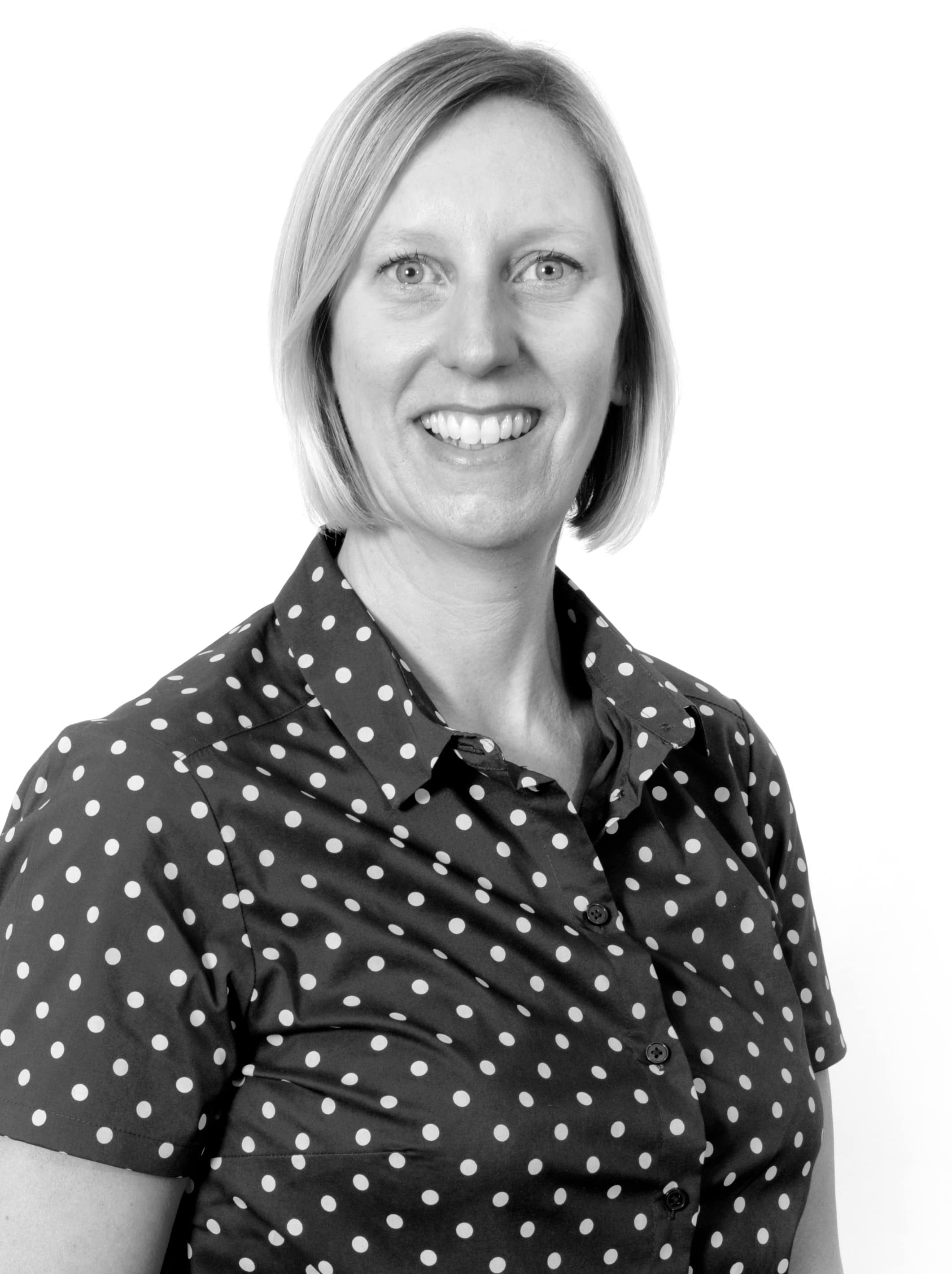 Melanie Russell
Mel is our Sunsail / Moorings Yacht Sales agent. She started her career in the United Kingdom, but now calls Australia home. Mel grew up with saltwater in her veins, sailing dinghies before progressing to larger yachts when she began work in the Charter sailing industry in 2003. This gave her the opportunity to work in the many beautiful sailing hotspots worldwide. Mel has worked for several corporate Charter and private yachting companies, so has deep knowledge of the sector. Her firsthand knowledge of the all the best sailing destinations is shared generously with her Charter customers ensuring sailing holidays are everything they should be, and more. With this extensive sailing and Charter sales background, Mel has moved seamlessly into the sales of Charter Yacht Ownership programs, representing the major brands of Sunsail, and The Moorings. Mel will be delighted to explain the many benefits of these programs.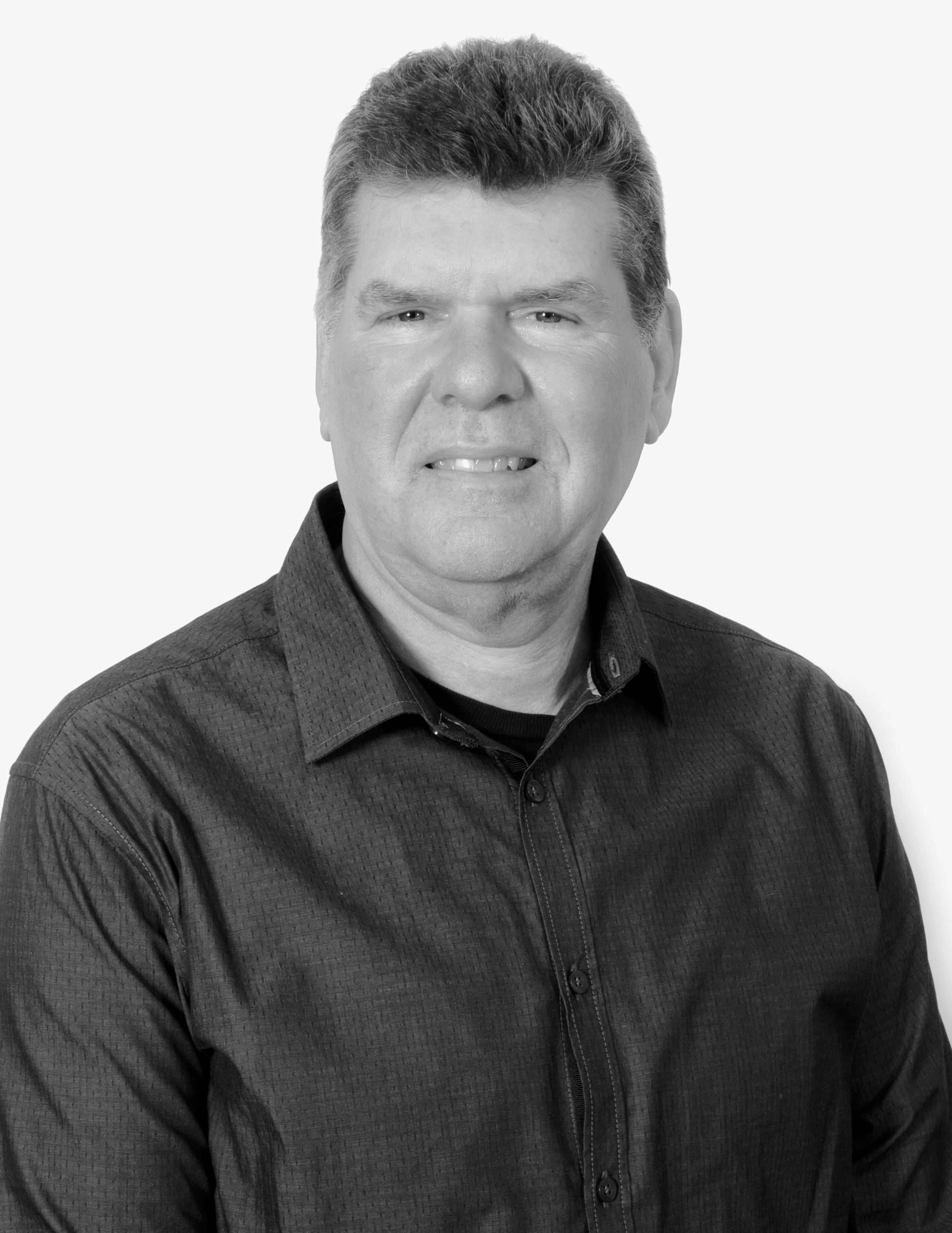 Jason Dicks
Jason flies the Yachdomain flag from Auckland in New Zealand. 25 years in boat sales in both hemispheres gives him a global focus and reach. His experience on the water includes dinghy racing and offshore game-fishing on the East Coast of the USA. Spend time talking with Jason and you'll discover an engaging professional keen to share his knowledge, join the dots and come up with possibilities that will impress on every score. Jason has an extensive knowledge of the New Zealand market and he knows about boats of all types. So, whether it's sail or power, catamarans or monohulls, racing or cruising, you can be confident Jason can provide the very best guidance, allowing you to fulfill your dreams on the water.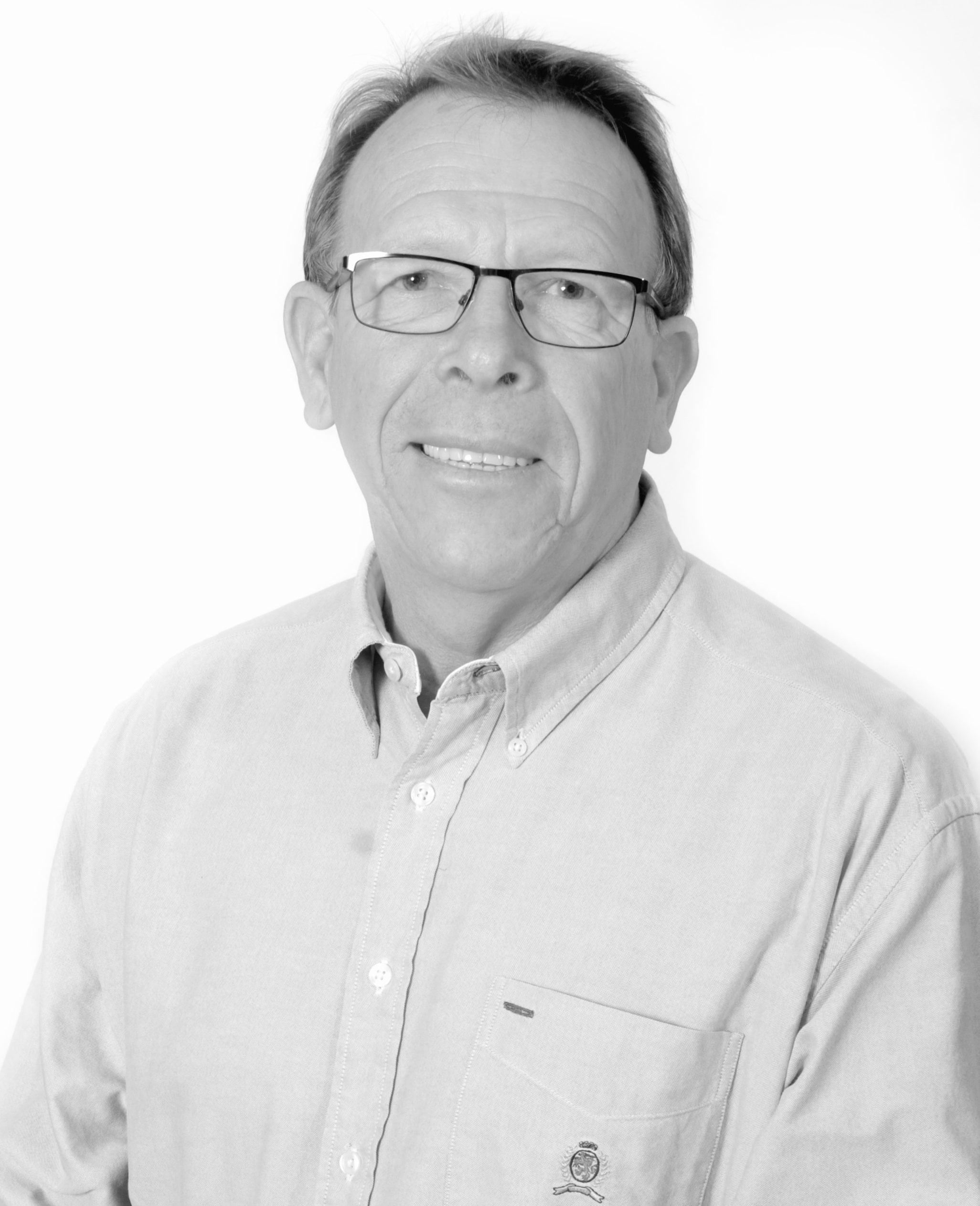 Rob Devers
Another sailor with extensive experience on the water, Rob has been a key member of the Yachtdomain team since 2008, building long term quality relationships with many of his satisfied clients along the way. A measure of the importance he places on carefully listening to and understanding his clients' needs is the number repeat transactions he's chalked up through the years. Rob combines his listening skills, intuitive smart thinking and attention to detail with an outstanding work ethic to deliver the best possible outcomes for his clients, be they sellers upgrading or stepping away from boating for a time, purchasers looking for their next vessel or those just starting out on new sailing adventures. And as with all the team at Yachtdomain, Rob taps into proven systems and processes for the very best results.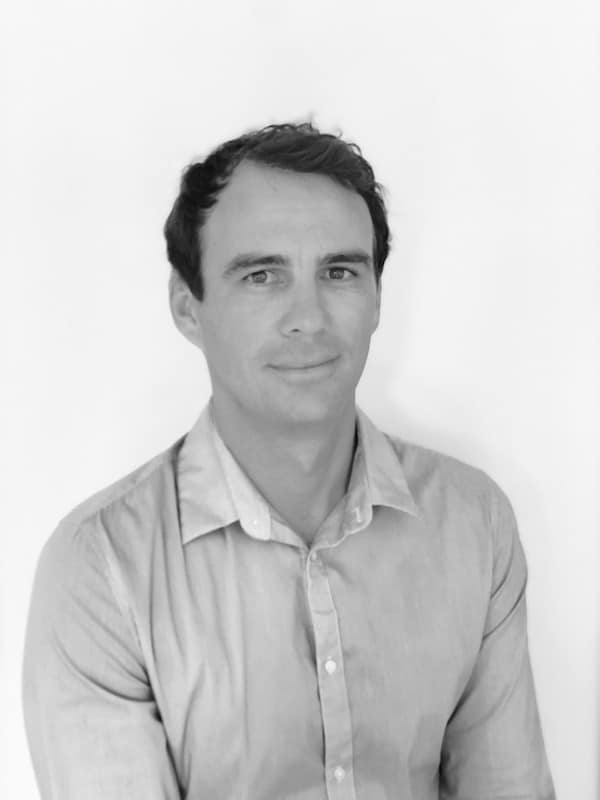 Ben Mann
Ben, a Queensland native, grew up on the water and developed a passion for travel and boating early on in life. After spending nearly a decade in the yachting industry, he settled in Brisbane, where he joined Yachtdomain. Ben loves working with people and makes finding the perfect boat for each client a personal experience. He has become a seasoned yachtsman with hands-on experience through working and living aboard yachts, cruising through the Bahamas, Caribbean, Canada, Mexico, the United States including Alaska, and even making trips through the Panama Canal. He brings his extensive knowledge of the industry to the Yachtdomain team and works hard to satisfy every client's needs.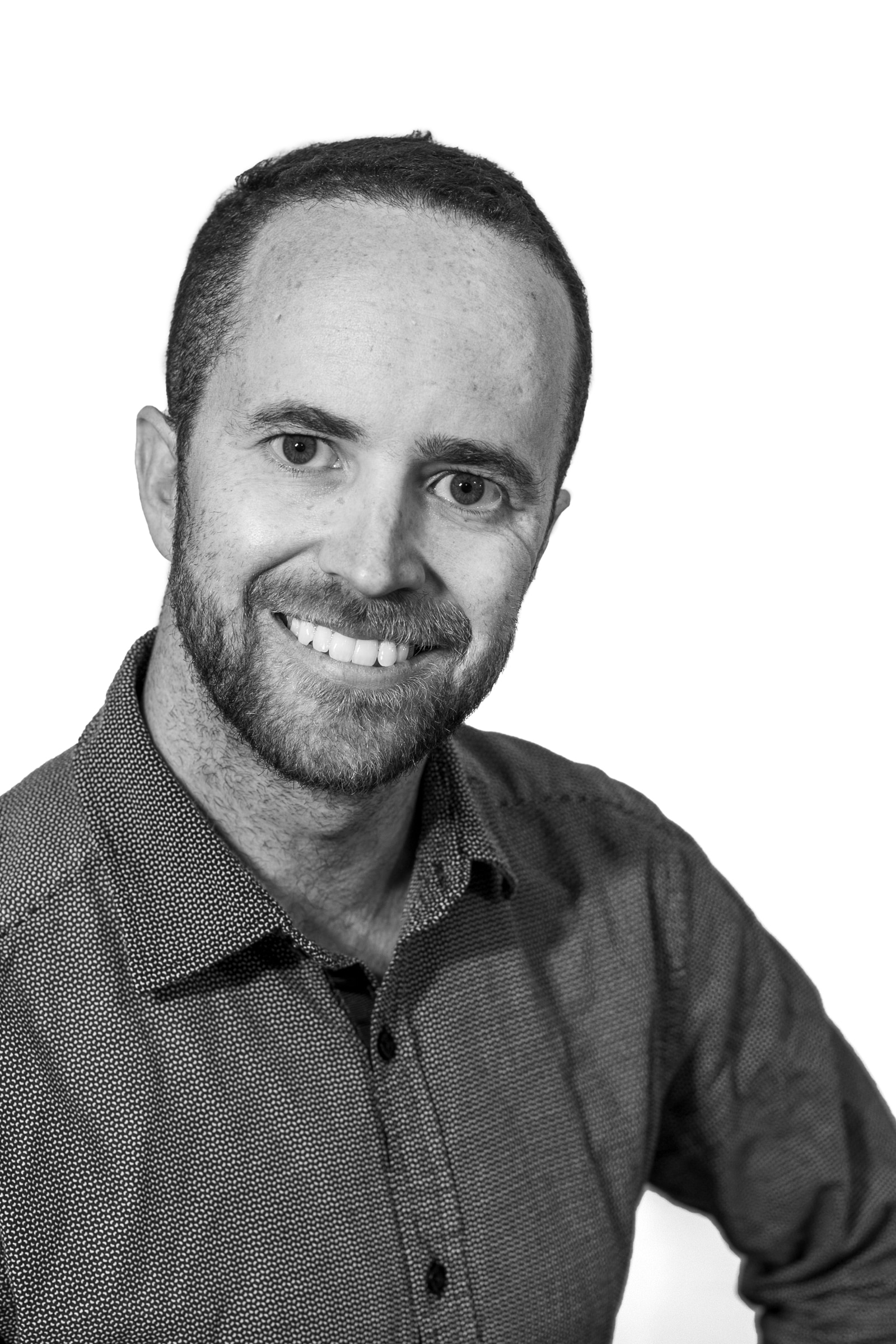 Dan Wein
Daniel hails from Auckland's North Shore where his passion for boating started at a very young age. His family owned multiple launches and as a child Daniel's bond with the sea was intrinsic. Growing up near the ocean allowed for many water born hobbies such as sailing, water skiing and later Game Fishing to grab a hold. Later Daniel spent years in Europe, crewing on Superyachts and skippering large chase boats. Daniel spent the high seasons experiencing the glitz and glamour of St Tropez and many other Mediterranean ports, and the winters in high end maintenance yards, which allowed him to learn and shape his knowledge in all aspects of the marine industry. Now back in New Zealand, Daniel's experience has encompassed boat building, marine electronics and Superyacht refit work as well as engaging competitively in Sports Fishing, where he has been taking home accolades in the New Zealand National Championships for light-line marlin fishing. This wide range of knowledge and experience, and Daniel's desire to make his mark in the Marine Industry are a key asset to both Yachtdomain New Zealand's clients and customers alike.